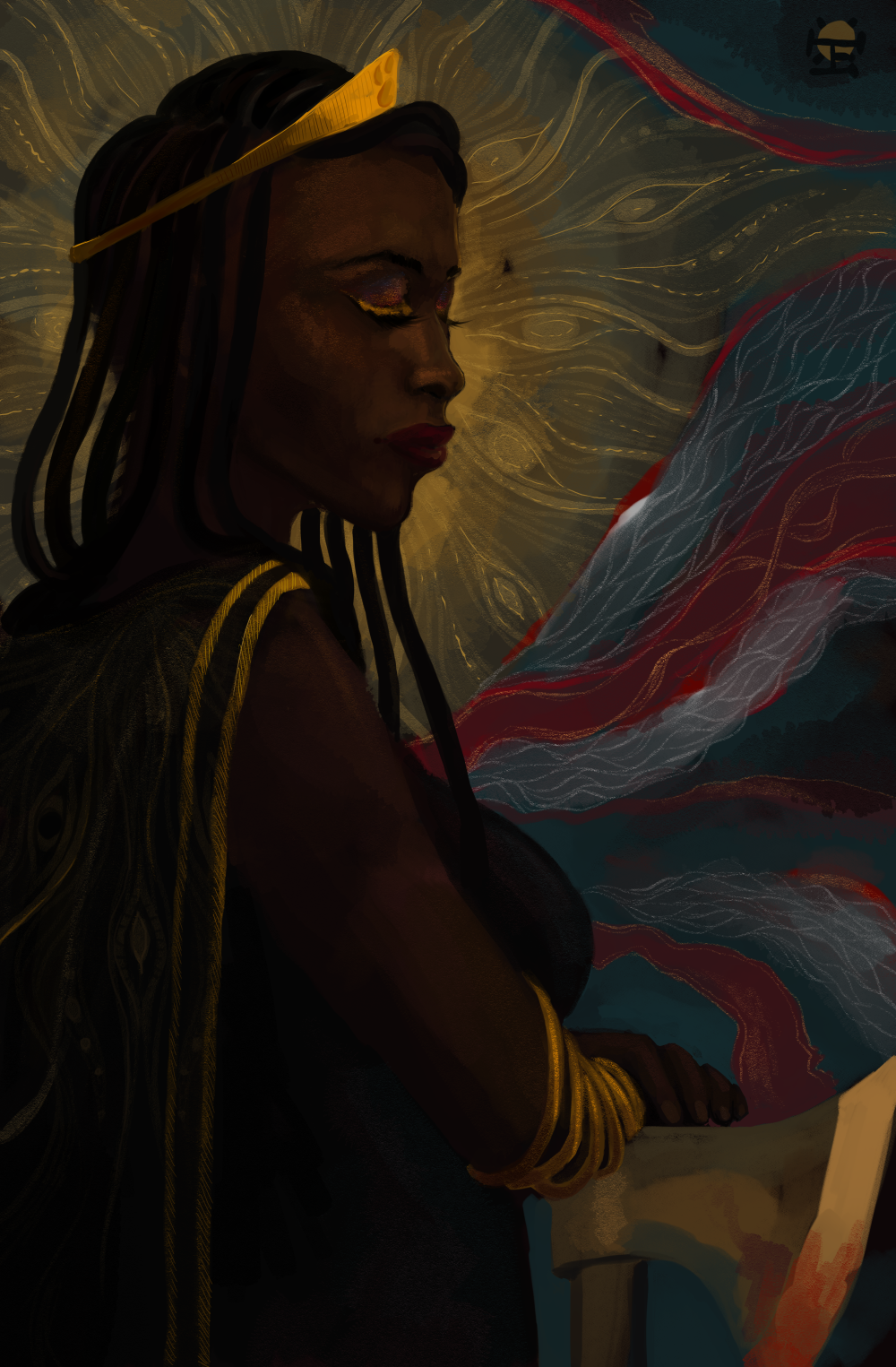 http://lineage.onehouronelife.com/serve … id=4833257
Took some two hours? WHAT.
Last time I was this fast I was suffering bipolar in academic life.
Enjoy Selina Pizza. The blood queen.
Selina's early life was muddy, but she remembers bountiful berry bushes and her uncle who took good care of her.
But life was not always this good. One day came a familiar face to the father and daughter pair.
Mama?
It was mama, she took Selina smiling, happy to have her daughter back, the father was none the wiser.
But the joy was short-lived. Selina was locked into a prison tower with her younger sister and brother. All were heirs to the throne of this village, yet only one would rule.
The children were to battle once they were old enough.
Selina as the oldest acted quickly and hid all weapons. There will be no slaughter, her siblings will not die.
Her mother and aunt watched them eagerly in their prison home.
Yet her iron will was not shared by her siblings. Both committed suicide when Selina was well into her teenage years.
Freedom was bittersweet, yet the young girl gave birth to her firstborn. She would remain trapped until she was the only one.
Saddened, she would not be able to put a knife to her own child, never, she resorted to something else.
But she leaned to the newborn baby and whispered.
"please sleep"
And the baby died.
Now free, Selina Swore to rule the village with an iron will.
And her captors, her mother and aunt swore loyalty to her, the new queen. The blood queen.
Her first order was...
Mother, Aunt. Battle to death.
As the two elderly women sparred, Selina gave birth to her third and first surviving child.
Born in the throes of battle, death and life. Her mother was victorious and Selina named her son Kratos.
And bathed him in the blood of his relatives.
She later gave birth to a daughter, Aabha, she was sad, always sad, but she was the heiress to the throne.
But Selina was unhappy, anger boiled in her blood, the village was in ruin, there was no iron.
Together, the two women took a boy from the village to sacrifice to the god of iron. Then they returned to the village with the boy's corpse and sent the many of the male youth out on adventure to find new iron.
Then Selina died.
RIP
FIN
Some photos

Selina and her daughter Aabha sacrifice a boy to the iron god for a bountiful harvest.